Design for Change Singapore collaborates with individuals and organisations that share its passion of empowering children. Since 2010 DFC Singapore has worked closely with many schools, educators, public sector partners, social sector and corporate organisations and have built our capabilities in engaging and empowering the young to be an active participant in shaping our society.
For an idea of potential partnership possibilities, check out our 'Empactathon' page.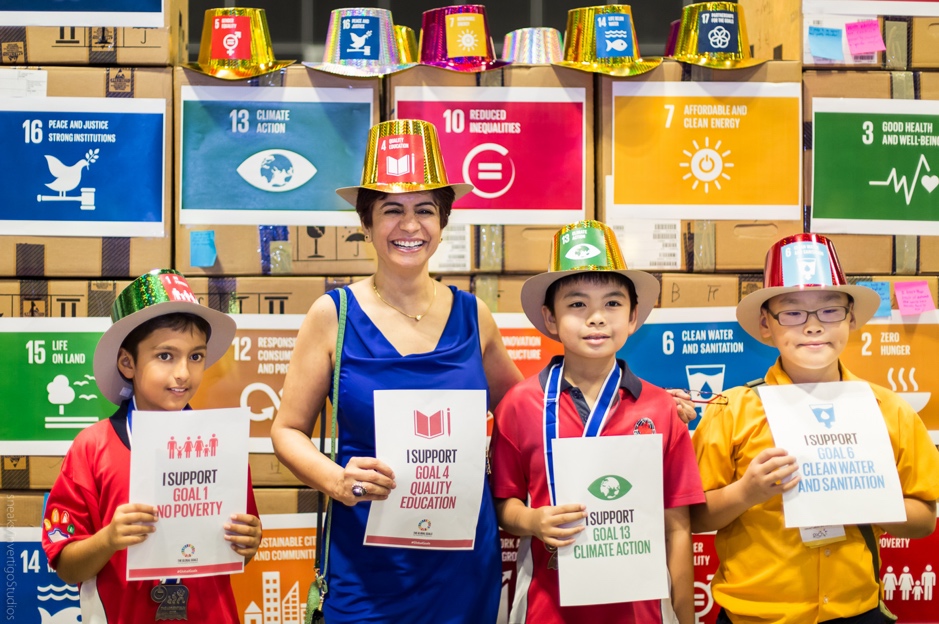 Collaborators and Supporters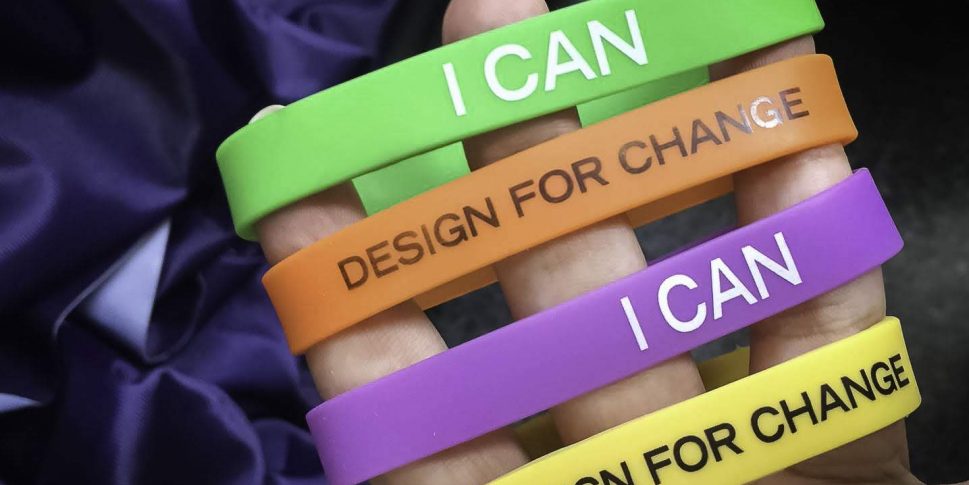 Corporate Social Responsibility
If you are from an educational institution or organisation that wants to engage or support children in programmes or CSR special projects please get in touch below.
Be a part of one of Singapore's largest Inter-School Challenges recognising young change makers and their meaningful work. We are looking for sponsors for our annual Design for Change Singapore Challenge. Sponsorship options include Title Sponsor, Prize Sponsors, Venue Sponsors and Activity Sponsors. Alternatively, be part of the change movement through sponsorship in-kind and offer your company skills/experience in support of the event.
To find out more about sponsorship options and the Design for Change Singapore Challenge please get in touch.