Annual Design for Change Singapore Challenge
The Design for Change Singapore Challenge is one of Singapore's largest Inter-School Challenges recognising young change makers and their meaningful work.  Each year schools submit their social innovation projects, which are evaluated by an expert panel of judges to determine the winners. Submitted stories reach more than 70 nations as part of the Global Design for Change network
The Annual 'Be the Change' Celebration  is a culminating event of the Design for Change Singapore Challenge to celebrate and share the inspiring work of our young change makers.  The event is an opportunity for young people, teachers, social sector organisations, parents and media to connect and get inspired. 
Examples of previous DFC Stories of Change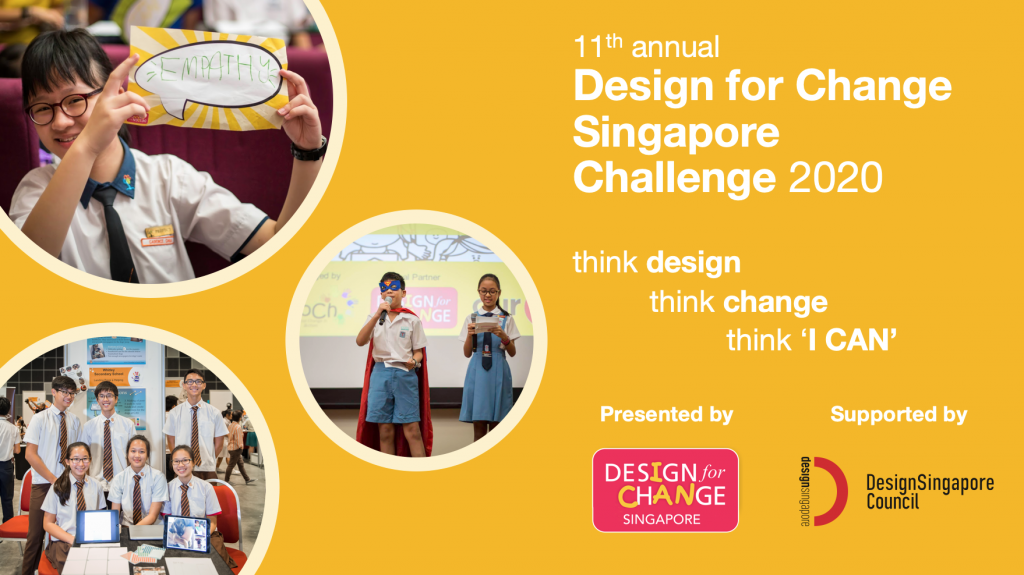 How to participate in the 11th Annual Design for Change Challenge 2020?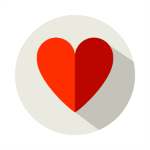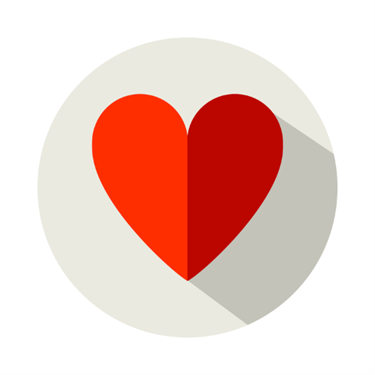 FEEL
Think from your heart
List situations / problems in your school / community that bother you.
Who was affected by the situation / problem and what did they say?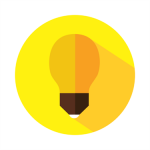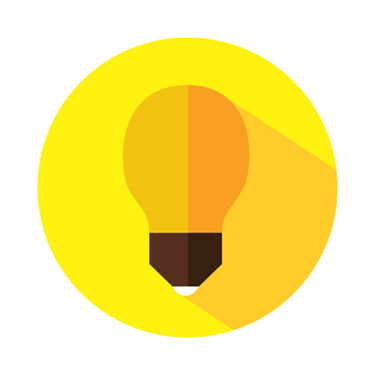 IMAGINE
Visualise success
State the problem chosen and why you chose it.
List your different solutions and pick one to implement.
Why did you choose this solution?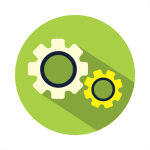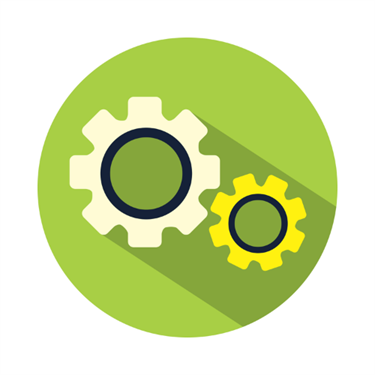 DO
Make change happen
How did your team implement your idea for change?
What was successful?
What changes did you make to improve the idea for change?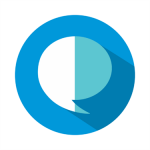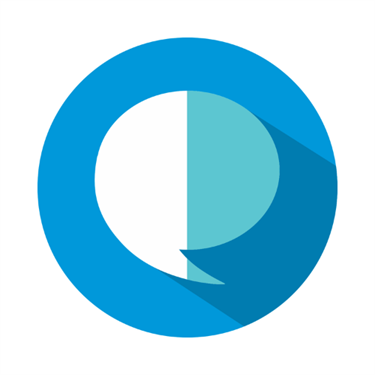 SHARE
'I CAN'! Now you can!
Register for the Design for Change Singapore Challenge.
Submit your social change story either via Video Story or Photo Story.
11th Design for Change Singapore Challenge 2020 Timeline
On-Going

Registration for teams wanting to submit their project is now open! Register NOW and more information will sent to you on story submission.  **Design for Change Student Workshops and Teacher Training are available in support of the Challenge. NOW AVAILABLE ONLINE!

See examples of previous projects HERE.

25th September 2020

Online 'I CAN Story' submission closes.

2nd October 2020

Panel of distinguished judges meet to select shortlisted teams and Primary and Secondary School category winners.

18th November 2020

​Shortlisted teams present their 'I CAN Stories' at the Singapore Be the Change Celebration. Winners will be announced from each Primary and Secondary School category.  
Adapting your VIA Project in 2020
We know students in Singapore are resourceful and want to make a change. However, with the new social distancing measures students may be uncertain about projects they can undertake this year. Find some project ideas relevant to 2020 HERE to kickstart your students creativity.
In the Classroom: We recognise that as educators there are some new challenges facing you in the classroom and you may be unsure how to assist the students through the stages of their projects.
DFC-SG is on hand to help with info sessions, advice and support.  
FACILITATION and TEAM WORK
Class discussions

and Board facilitation would be useful tools for brainstorming and project planning.

Flexibility on team size: This year we are opening our entries to individuals, pairs and teams allowing you more flexibility to participate.
Technology as a tool: In the classroom consider the use of technology to allow group methods such as brainstorming, use white board facilitation or brain writing where allowed.
Split the work: In the absence of group work; allow the students to divide the work between them and to develop their team communication skills.
EXECUTION : Finding ideas that would work with Current Restrictions.
Modify solutions:

If student groups have already decided a solution allow them to consider if this solution can still be implemented and how it could be modified to work in the current climate.

Alternative Solutions

: Students already undertaking projects may not be able to modify their solution and may need to think of alternate solutions with the new social distancing measures. Allow the students to consider new, creative ideas.

A New Project

: If the students are unable to complete their project with a modified or alternative solution there is still time to start a new topic. We have listed a number of ideas below to inspire the students and kickstart their creativity.

Related to CoVid-19,

these project ideas are more recent, relevant and sensed by everyone.  It is an opportunity to practice empathy and creativity during these uncertain times.

Reduce Scope: Projects can be small scale! Focus on effective, relevant and smaller projects that can be completed within 3-4 weeks.
NOTE
Design for Change Challenge Information Guide will be sent to you upon registration.
If your students have yet to finish their project this year; you may submit a last year's project provided it was not submitted for the Challenge previously.
WANT TO KNOW MORE?
Sign up for Design for Change Student Workshops and Teacher/Mentor Training!
NOW AVAILABLE ONLINE!
Available for Primary and Secondary school students (customised for different levels) and teachers/mentors. For more details, please contact us at admin@dfcsingapore.com