Annual Design for Change Singapore Challenge
The Design for Change Singapore Challenge is one of Singapore's largest Inter-School Challenges recognising young change makers and their meaningful work.  Each year schools submit their social innovation projects, which are evaluated by an expert panel of judges to determine the winners. Submitted stories reach more than 60 nations as part of the Global Design for Change network
The Annual 'Be the Change' Celebration  is a culminating event of the Design for Change Singapore Challenge to celebrate and share the inspiring work of our young change makers.  The event is an opportunity for young people, teachers, social sector organisations, parents and media to connect and get inspired. 
Examples of previous DFC Stories of Change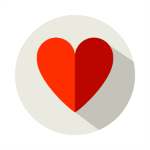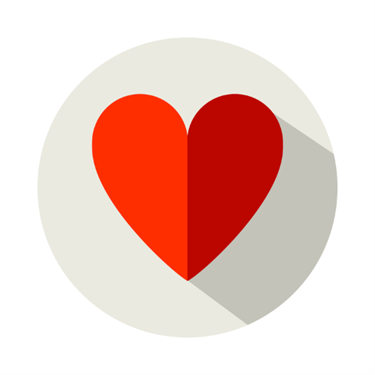 FEEL
Think from your heart
List situations / problems in your school / community that bother you.
Who was affected by the situation / problem and what did they say?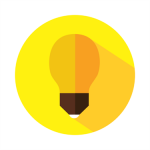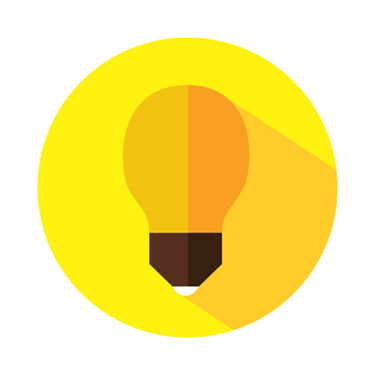 IMAGINE
Visualise success
State the problem chosen and why you chose it.
List your different solutions and pick one to implement.
Why did you choose this solution?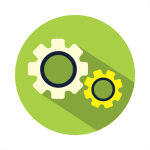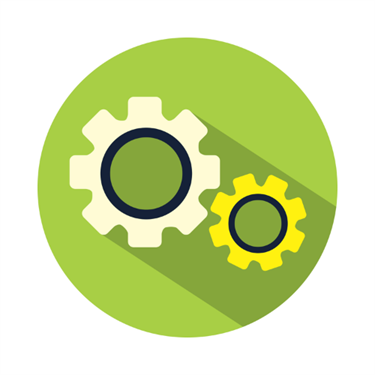 DO
Make change happen
How did your team implement your idea for change?
What was successful?
What changes did you make to improve the idea for change?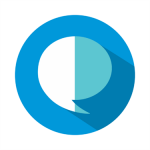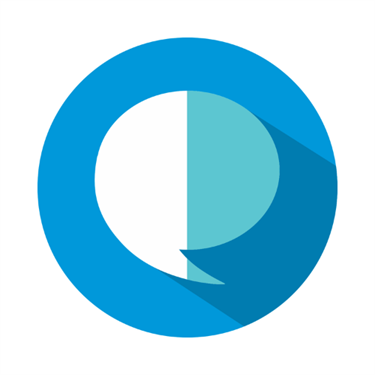 SHARE
'I CAN'! Now you can!
Register for the Design for Change Singapore Challenge.
Submit your social change story either via Video Story or Photo Story.
14th Design for Change Singapore Challenge 2023 Timeline
Our DFC Singapore Challenge
SUPERHEROES!!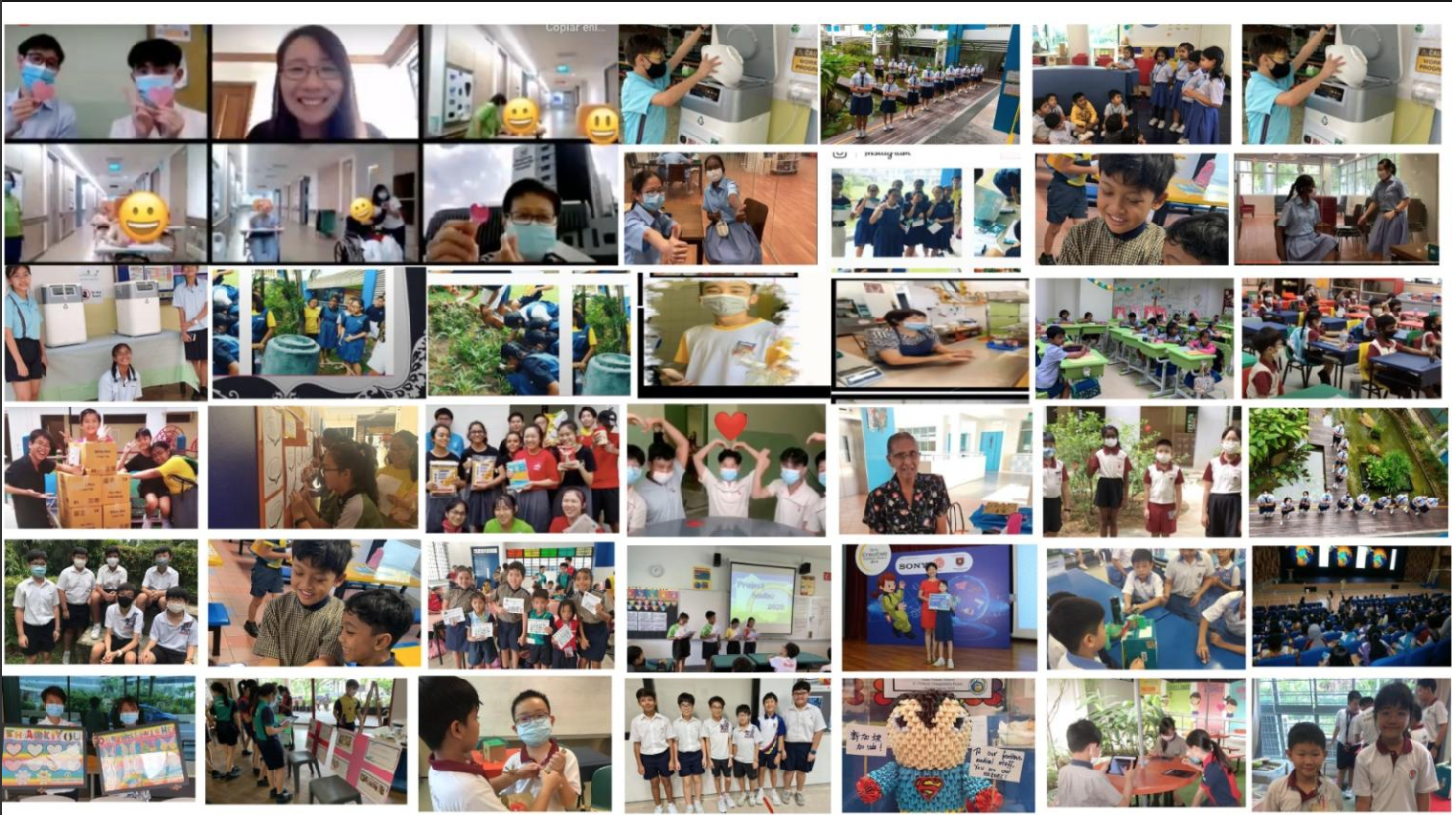 On-Going

Registration for teams wanting to submit their project is now open! Register NOW and more information will sent to you on story submission.  **Design for Change Student Workshops and Teacher Trainings are available in support of the Challenge. NOW AVAILABLE ONLINE!

See examples of previous projects HERE.

30th September 2023

Online 'I CAN Story' submission closes.

October 2023

Panel of distinguished judges meet to choose winning teams from Primary, Secondary and Tertiary School category.

November 2023

​Shortlisted teams present their 'I CAN Stories' at the Singapore Be the Change Celebration. Winners will be announced from each Primary, Secondary and Tertiary School categories.  

Global Be the Change Conference

Each year one team is chosen to represent Singapore at the global event which sees participation of teams from over 35+ countries