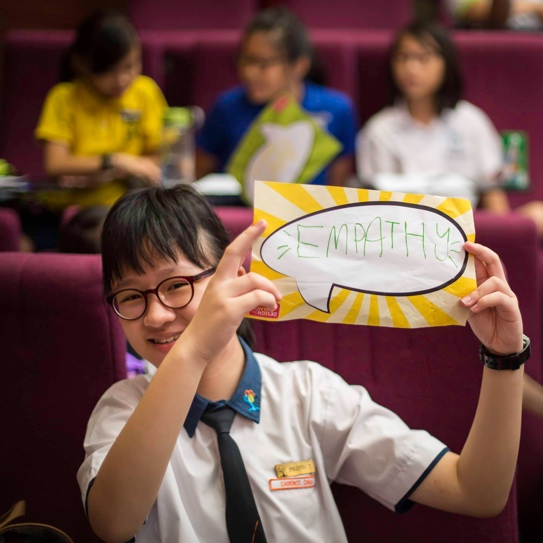 WHAT IS DESIGN FOR CHANGE?
Design for Change (DFC) is the largest global movement of children and youth driving change in their own communities by unleashing their "I CAN" spirit.
Design for Change equips children with the tools to be aware of the world around them, to believe that they play a role in shaping that world, and to take action towards a more desirable, sustainable future.
Children and youth are empowered to believe that they matter; that change is possible and that they can lead  the change themselves