the I CAN SCHOOL Singapore
building a learning approach that cultivates the I CAN mindset in children, by design
PROGRAMMES
A progressive approach to learning, acquiring and adopting 'I CAN' mindsets, methods and practices for school leaders and teachers.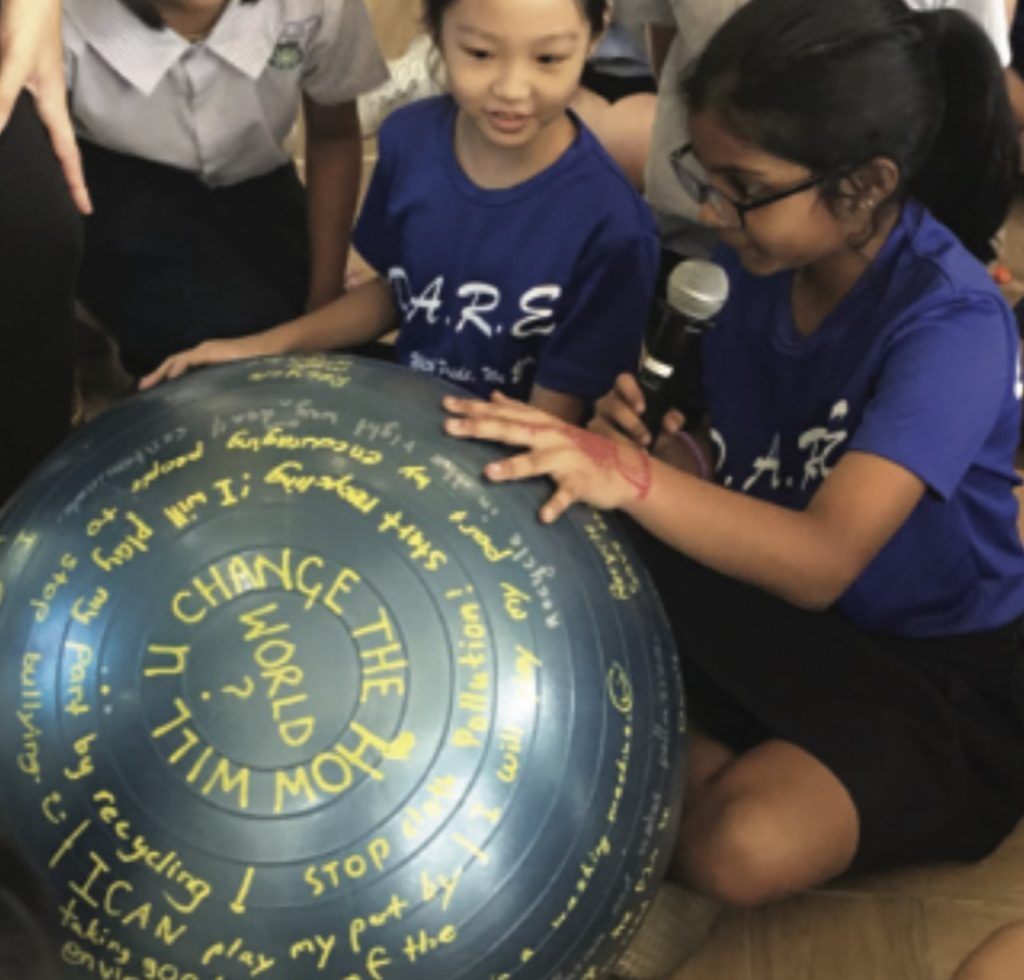 WHAT IF…
the approach in education is about empowering children and youths to graduate as young leaders with content and character, passion and compassion; and unleashing the belief that they can make the world a better place.


The I CAN School Singapore
is the training arm of DFC Singapore, with a mission to grow a community of I CAN Eduheroes who intentionally build a learning environment that promotes this I CAN belief in every child, by design.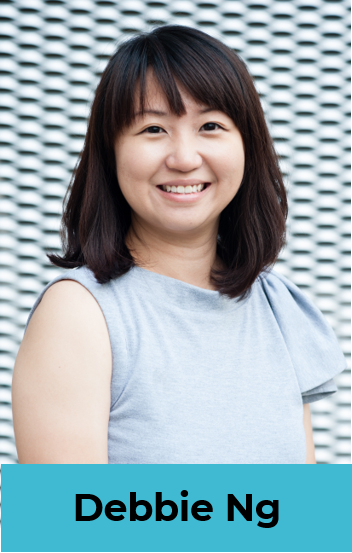 Design Partner, DFC Singapore
Debbie Ng is a pioneer of design thinking in Singapore, with more than a decade of experience helping public and private organisations embed design thinking. In her previous roles in the public service, she worked on building up the local design sector and proliferating the use of design thinking for public good in Singapore. Trained in design facilitation and training at the notable Rotman School of Management, Debbie is highly experienced in curating design thinking curriculum for private and public sector organisations. She is highly rated by her participants as an engaging and energetic trainer who helps them relearn new ways of working and making design thinking relevant to their work. She is currently taking her PhD in design with the National University of Singapore, College of Engineering and Design School.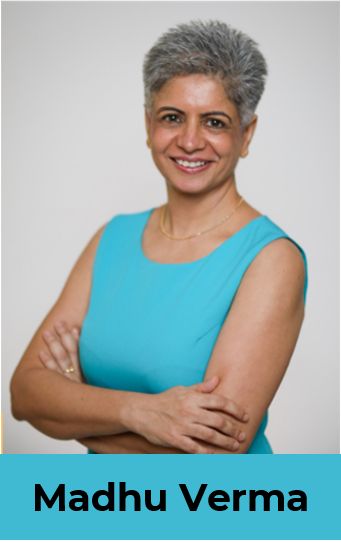 Founder and Director, DFC Singapore
Since 2010 Madhu has been working closely with schools to integrate design thinking in education. She believes in empowering children to be response-able citizens of the world to shape a more just, compassionate and sustainable tomorrow. Under her leadership, DFC-Singapore has designed unique learning experiences for children in Singapore and other parts of the world in regional initiatives. Madhu is experienced designing and facilitating experiential learning. She completed the Design Thinking for Innovative Problem Solving by University of Virginia and Social Leadership Programme by Dean Williams, Harvard Kennedy School. e
I CAN Approach to Education by Kiran Bir Sethi
Citizenship Program in Riverside School – EDUTOPIA
DFC Singapore building the I CAN belief in Singapore
DFC Singapore's I CAN School is in partnership with Riverside Learning Centre (RLC) and The Riverside School, which has used the design thinking framework of Feel–Imagine–Do-Share™ to design processes and practices to build a culture of empowerment. RLC has worked with many school across the world and successfully implement these practices and processes.