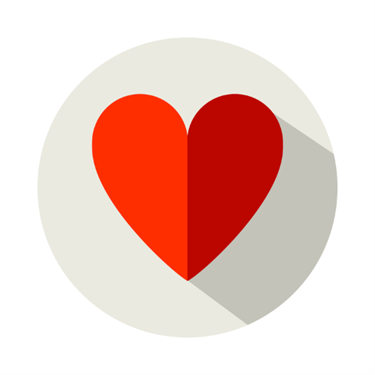 FEEL
Understand the need
Look for news clips, articles and social media posts to learn more about the group of people you chose.
On the phone talk to the people if you know them.
Be Curious: How do you feel about them? How would they be feeling?  What are some of their challenges? 
could have a chat about it with your parents or your friends
Things to think about
How does it make you feel & why?
How do others feel?
How does the person you are trying to help feel? Why?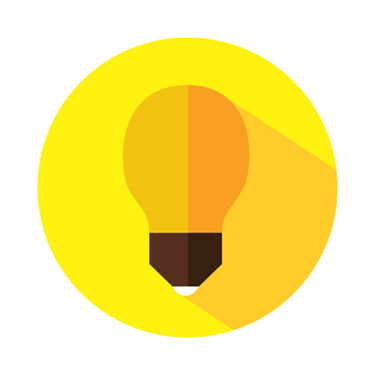 IMAGINE
What can make it better for them?
Brainstorm! List down as many ideas you can make to a small change right now. Talk to your friends and family.  Make sure it is safe and doesn't make you go out of your home. 
Think of a talent or a skill you can use to make things better for them.  Like teaching a friend a musical instrument or help them with Home-based learning, teaching digital skills to  your grandparents or create an online book club. 
Remember, little things can make a big difference in people's lives.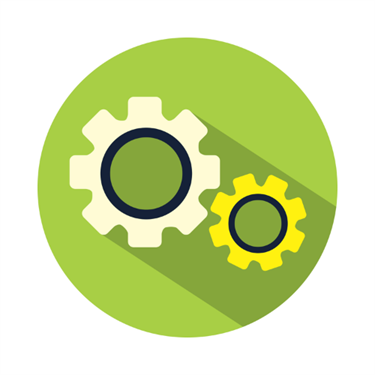 DO
Take action: Do something now to bring a smile to someone's face.
Choose one idea and make it real, safely!
Some ideas to consider
(Follow your local guidelines on safety)
1. Share with friends on how to use HBL
2. Share how to stay safe online
3. Encourage friends to stay active
4. Start an online book club
5. Help your mother order online groceries
More Ideas
Learn to cook
Call your grandparents and sing with them
Have dance online sessions to stay active
Send gratitude message to your teachers
Plan a no-screen 3hr challenge for the family
Send a handwritten letter to your grand parents
Leave a positive note in your neighbor's letter box
Read new books and start on online club
Make an exercise video for your classmates
Help your classmate with HBL
Attend to your home plants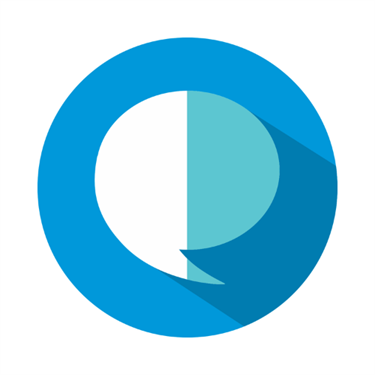 SHARE
Post! Share a video or pictures of what you did using the hashtag #DoGoodFromHome. Tag your friends to share and inspire others to take on the challenge.
Things to think about:  Share something that you learnt.
How did it make you feel doing this?
How did the person feel after receiving your kindness?
What can you share? A photo, a video, a sketch, a cartoon about your work?
Whom can I inspire to do the same?